Moving forward this site will be hosted by the Writer's Guild East and I cannot be more excited!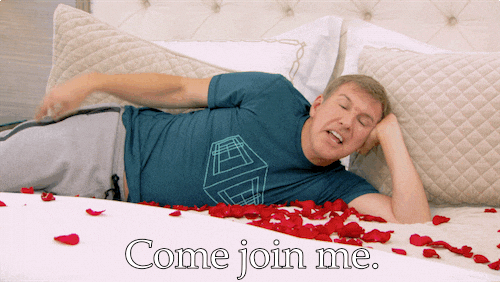 When I started this blog back in 2015, my goal was to try to provoke an insider's discussion about the Reality TV industry. I felt that there were many serious issues that we were simply not addressing including, but not limited to: set safety; ethical guidelines in production (I know, at this point you're already thinking "What dees things?"); and the stubborn resistance to learning from experience so rampant in this industry – the fact that no matter how long we've been doing this, the approach to each new show is "hold onto your hats ladies and gents as we enter fly-by-the-seat-of-our-pants-mode!"
I also tried to bring some levity (as well as an Reality TV Insider's perspective) to stories that were gaining traction in the media. Remember that time Rob Kardashian pulled a Kris Jenner move by hooking up with Blac Chyna? How 'bout when then-Candidate Big Orange Cheeto was so desperately in need of a producer (they always think they can do it by themselves!). Once, I amused [probably no one but] myself by imagining the women's tennis tour as a docusoap.
It's been fun writing out into the ether but the blog has never succeeded in its original goal, which was to create a forum in which people felt able to jump in and disagree with me. That's why this move to the Guild site is so exciting. I'm hoping that now the blog can serve as a sounding board, not just for me but for everyone who works in this crazy-ass industry. So, with that being said,
we're looking for submissions.
If you have an idea for a post, or even would like to do a continuing series, we would love to hear from you. To be clear: these do not have to be Guild-related at all, the only requirement is that they somehow relate to nonfiction television production (as the kids are calling it). Give it some thought and reach out to us.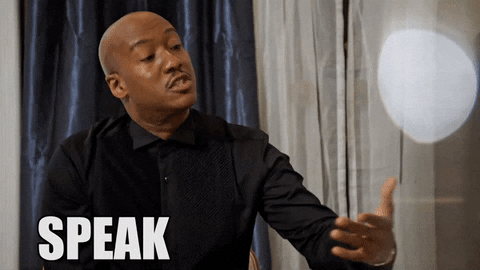 In the meantime, to kick things off I'm going to throw a topic out there:
What is the craziest thing that has ever happened to you on a production, whether in pre, in the field, or in post? 
Send your submissions to agreenberg@wgaeast.org.